Conceptualize | Design | Program | Launch

Conceptualize | Design | Program | Launch
AceGenesis in an established Web Design firm, based in New Delhi NCR providing creative web design services and solutions, since 1999.
At AceGenesis, we ensure our clients' website reflects his company's branding and business systems.
AceGenesis has been engaged in providing web design services to its customers worldwide. We incorporate captivating web design and efficient functionality in your website, to bring out maximum results from your website.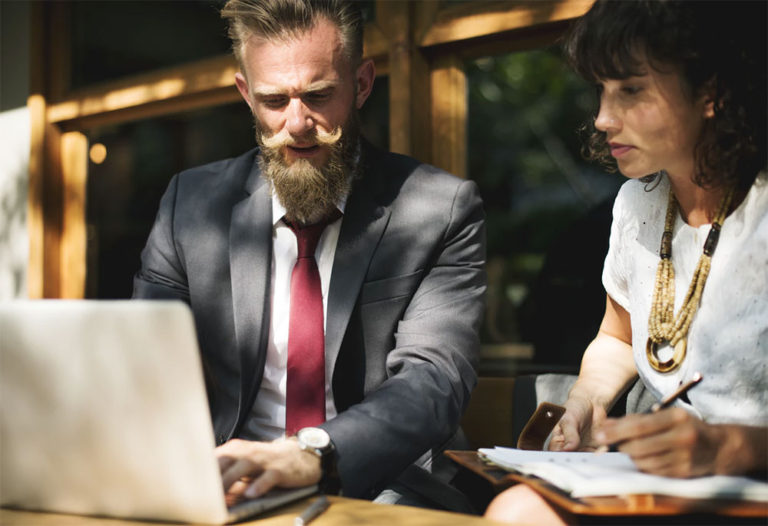 Our team of web designers in our India based web-studio have been actively involved in making good looking web sites that help them increase visibility and business over the internet. All of our web designers have studio or art-agency backgrounds and years of experience in designing web sites for most industries.
Website Redesign Services
We also redesign your old website. Redesigning of your old website helps it to get a fresh look and feel, and can also give a boost to your online business promotions.
Our website design prices are very competitive for the standard we achieve in developing your website. We treat each of our works individually and therefore we do not offer set prices on web design, except for our standard economy and basic business website packages.

Choose your desired
pricing plan
The simple and straight forward pricing strategy that ensures smooth creative workflows so money never comes in the way of work.
*All Services rendered only after accepted pricing via email communications.
*50% of Payments shall be made in Advance.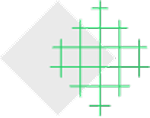 Creative Web Design services
We aim to make you a feature rich website with all the features you desire. Contact us for a detailed discussion to discover your needs as a business for the website of your dreams.
We built website on Content Management Systems that are easy to use and add content to so that you can always add content by yourself to your website and blog.
We provide you with 6-Months of free support related to your website. You can contact us via phone, email or even on whats app for convenient conversation.
Start your next project with us