AceGenesis is a full-service idea-to-implementation internet marketing and web design company for the digital times.

Reliable Marketing Services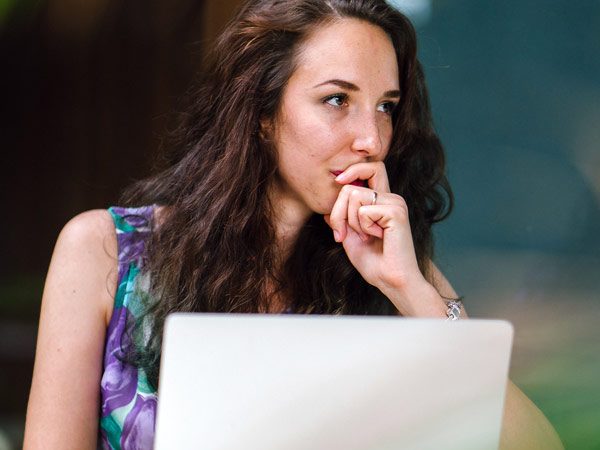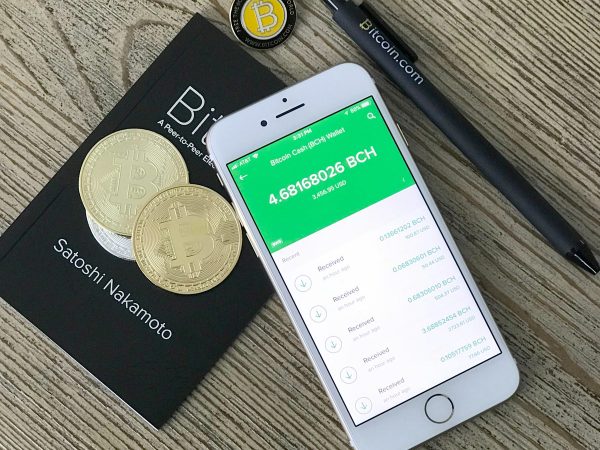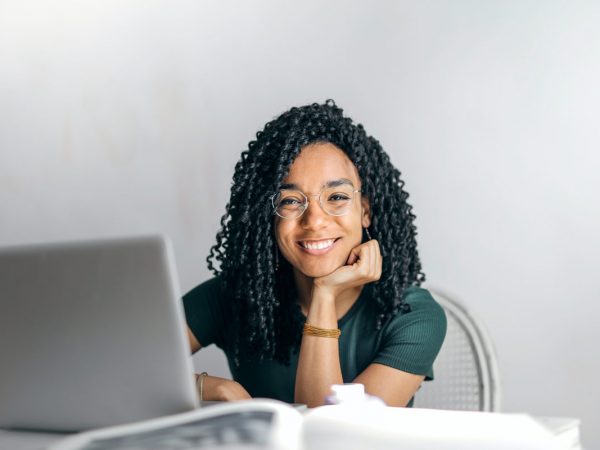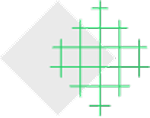 Finance is a field that deals with the study of investments. It includes the dynamics of assets and liabilities over time under conditions of different degrees.
Website Design & Development
Social Media Marketing
Facebook, Instagram & Linked In
78%
Search Engine Optimisation
Google, Bing, YouTube Search
87%
Lead Generation
From Facebook, Instagram, Google & Linked In
80%
Content Based Marketing
Quora, Blogs, Articles for SEO
70%
We work with our clients to develop strategic, creative, and technical solutions that help build, promote, market, and grow their businesses on the internet.
We've got over 20 years of experience developing online solutions, websites, e-commerce solutions, marketing campaigns, social media campaigns for thousands of our satisfied clients.

Lets Connect To Understand Your social Media Requirements